Rss feed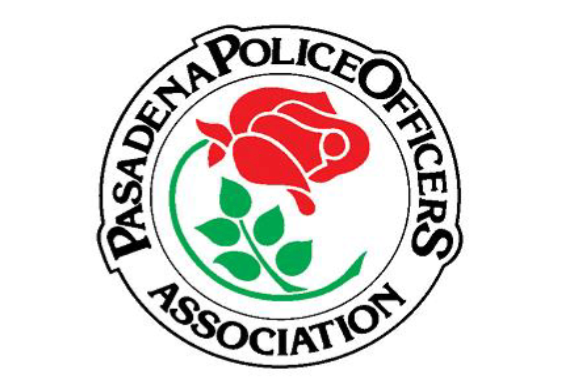 PPOA Nov 23 2021 Critical Incident Statement
Tuesday, 25 January 2022
The City of Pasadena's Chief of Police recently released a critical incident video of the active shooter and murder incident on November 23, 2021 in the area of Orange Grove Blvd. and Sunny Slope Ave. This critical incident video displays the heroic actions of numerous Pasadena police officers who engaged the suspect in a prolonged gun battle taking place over several blocks. After the murder of the initial victim, a 70-year-old Pasadena resident, the homicidal suspect pointed his gun a...
Chief John Perez Retires
Friday, 21 January 2022
PPOA Sgt at Arms Tom Corralez presents retiring Chief John Perez with a certificate for a commemorative brick to be placed in front of the Rose Bowl. Thank you, Chief Perez, for your 36 years of service to the Pasadena community.
Pasadena Police Department has a fan with 4-year-old
Thursday, 24 September 2020
**Originally Posted MONDAY, 10 AUGUST 2020On the corner of Ramona and Garfield Street, across from the Pasadena Police Department, 4-year-old Lucas stands outside an electric gate where he can watch police officers come and go between shifts.There's the undercover car. The SWAT car. A car for the K9 unit and the police cars that go out for traffic and park safety.Lucas knows them all by memory.Wearing mirrored sunglasses and a police costume his "Nonna" gave him for his birthday... t...
How To Keep Our Community Safe From The Coronavirus
Thursday, 24 September 2020
**Originally Posted TUESDAY, 31 MARCH 2020Here are some preventative methods and information via the World Health Organization that can help keep our community informed and safe while we all face new challenges during the current Coronavirus outbreak.

Help Share these tips with our community so that we can all help #FlattenTheCurve! 

Source: https://www.who.int/emergencie...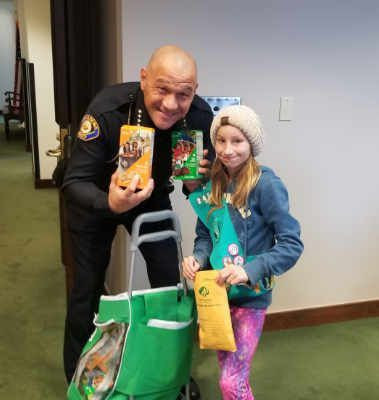 Got cookies? Pasadena POA supports local Girl Scouts!
Thursday, 24 September 2020
**Originally Posted MONDAY, 03 FEBRUARY 2020The Pasadena POA is excited to help the local Girl Scouts in their fundraising campaign.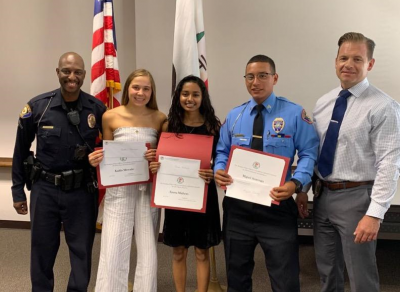 Our Community Needs Your Help!
Thursday, 24 September 2020
**Originally Posted WEDNESDAY, 23 OCTOBER 2019Are you committed to making a difference in our community? Your charitable contribution will help us keep your loved ones safe, give back, and reach our annual goal!Your Donation is the fuel for all of it. From caring for the families of fallen officers to local youth programs, your support helps us build trust between our officers and residents; strengthening our community.Our local law enforcement association continually gives its financial r...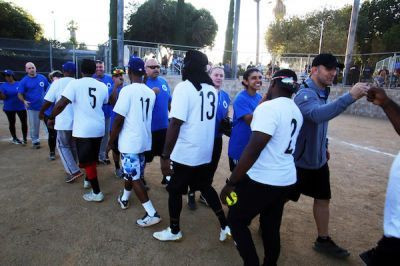 Behind the Badge Feature: Annual Police vs. Community Softball Game
Thursday, 24 September 2020
**Originally Posted WEDNESDAY, 31 JULY 2019Despite our close loss, we had a great time at our annual softball game with our community! Thanks to Lou Ponsi at Behind the Badge for covering it. "The final inning of the annual softball game between the Pasadena Police Department and the Community couldn't have been scripted with a more climactic ending.Pasadena native Michael Harrison, 29, a member of the community squad, belted a two-run triple in his team's final at-bat to give the Com...